There Goes My Heart Album Download
$10.00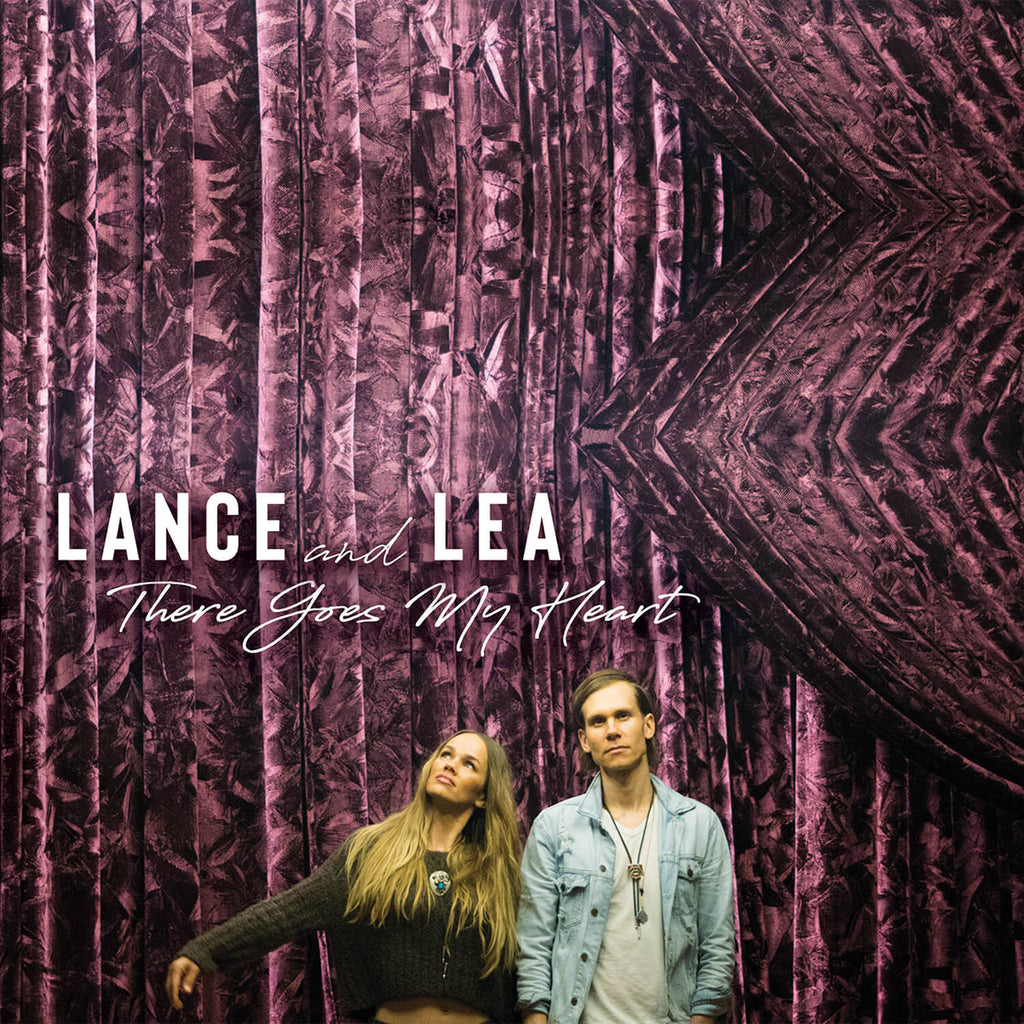 The folk pop album with a rock and roll edge blends melodic harmonies
with heartfelt lyrics, acoustic instruments and at times prominent
electric guitars.  After writing over 300 songs together, this record
is a long time coming for us and one we are very excited and proud to
release!

The initial birth of this record started 6 years ago when we met and
wrote the song There Goes My Heart.  It would later find it's way into
the hands of Grammy Award Winning producer Paul Worley and become the
title track of this album.  The songs take you on a journey through
happiness and heartbreak and explore the feelings and emotions of love
and loss.
Download includes a zip file full of love!
12 Tracks High Quality Download
MP3 files
WAV files
Album Artwork
Digital Lyric Booklet
Once purchase is complete, you will be taken to a download page.  You
will also receive an email with a link to access your downloadable
songs.


Track listing and song previews below:
There Goes My Heart Album Download
There Goes My Heart Album Download
Description

The folk pop album with a rock and roll edge blends melodic harmonies
with heartfelt lyrics, acoustic instruments and at times prominent
electric guitars.  After writing over 300 songs together, this record
is a long time coming for us and one we are very excited and proud to
release!

The initial birth of this record started 6 years ago when we met and
wrote the song There Goes My Heart.  It would later find it's way into
the hands of Grammy Award Winning producer Paul Worley and become the
title track of this album.  The songs take you on a journey through
happiness and heartbreak and explore the feelings and emotions of love
and loss.

Download includes a zip file full of love!

12 Tracks High Quality Download
MP3 files
WAV files
Album Artwork
Digital Lyric Booklet

Once purchase is complete, you will be taken to a download page.  You
will also receive an email with a link to access your downloadable
songs.



Track listing and song previews below: